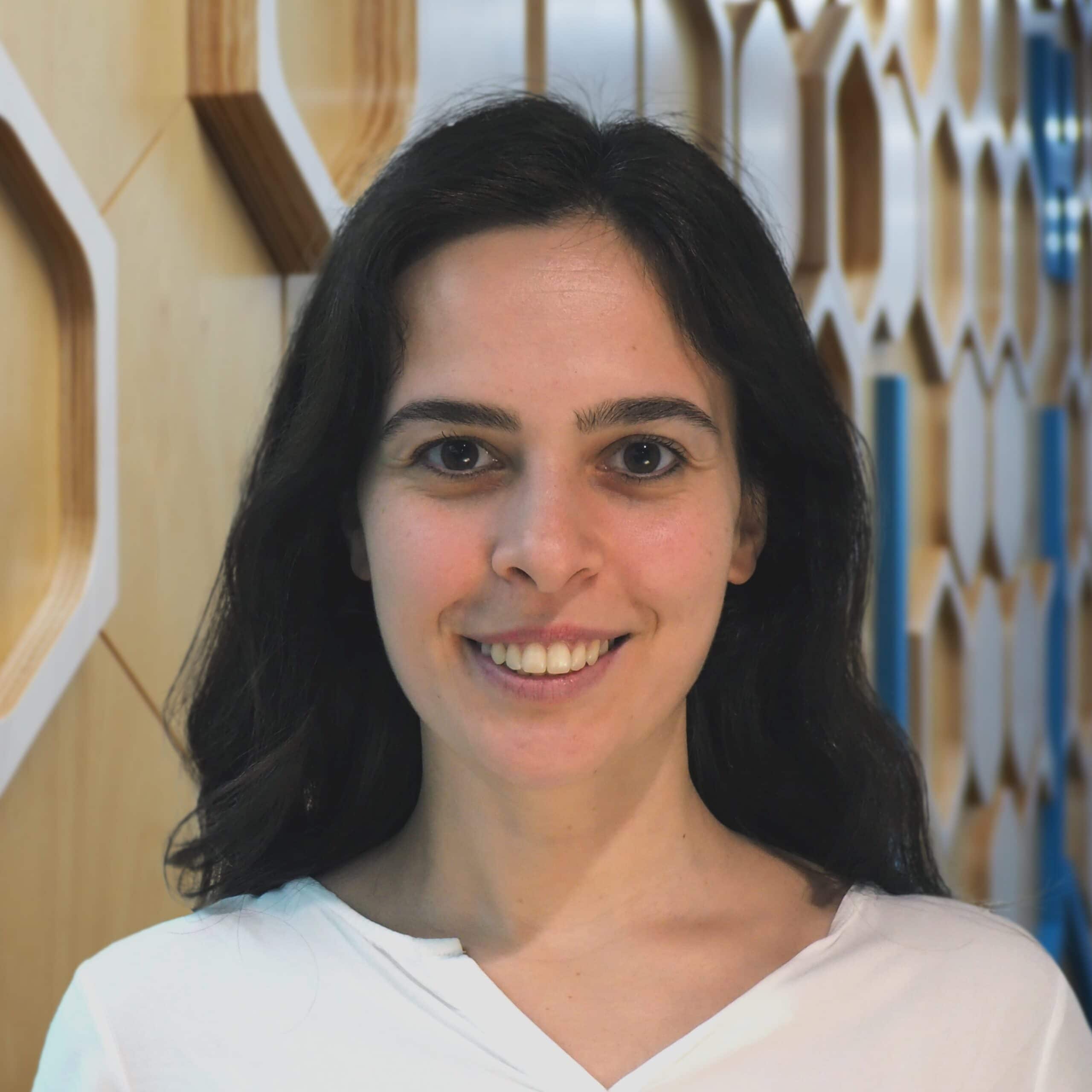 mailto:k.kalayci@qut.edu.au
Brief Curriculum Vitae
since 10/18
PhD studies under supervision of Prof. Christopher Barner-Kowollik and Dr. Hendrik Frisch at the Queensland University of Technology (QUT), Brisbane, Australia
09/15 – 06/18
M.Sc. degree in Chemistry, Boğaziçi University, Istanbul, Turkey
Master Thesis: Synthesis of functional polyesters with tunable glass transition temperatures under the supervision of Assoc. Prof. A. Ersin Acar
10/17 – 02/18
Exchange student, Technical University of Munich, Germany
Research Internship at the Chair of Macromolecular Chemistry under the supervision of Dr. Sergei Vagin
02/16 – 05/17
Undergraduate laboratory assistant, Boğaziçi University, Istanbul, Turkey
09/11 – 06/15
B.Sc. degree in Chemistry, Boğaziçi University, Istanbul, Turkey
01/14-02/14
Internship, BASF Chemical Company, Istanbul, Turkey
06/13-09/13
Erasmus Traineeship under the supervision of Dr. Alexander Buell and Dr. Janet Kumita in the Biochemistry and Biophysics Laboratory at the University of Cambridge, Cambridge, United Kingdom
Research Interests and Opportunities
Research Interests
Advanced Light-Induced Reactions and Photochemistry for Macromolecular Design
Efficient Bonding/Debonding Polymer Systems, Understanding Dynamic Bonding in Polymer Systems, Photochemical Reversible Bonding Systems
Wavelength Resolved Photochemistry and Action Plots
Advanced Photochemical Reaction Systems
Spatially Resolved Dynamic Covalent Polymer Surfaces
High-Resolution Mass Spectrometry (ESI-MS, MALDI-TOF) of Synthetic Polymers; Hyphenated Techniques (HPLC/LACCC-ESI, SEC-ESI)
Time of Flight – Secondary Ion Mass Spectrometry (ToF-SIMS)
[03]
Visible Light Induced Reversible Ligations for Precise Soft Materials Design
Kubra Kalayci, Vinh Truong, Hendrik Frisch, Christopher Barner-Kowollik; Queensland Annual Chemistry Symposium, Brisbane, Australia, November 2020 (Oral Presentation).
[02]
Investigation on In-situ Chain End Modification Polyesters by Succinic and Phthalic Anhydrides
Aysenur Ozdemir, Goknil Susler, Kubra Kalayci, A. Ersin Acar, Recep Piyade; European Chemistry Conference, Rome, Italy, July 2018.
[01]
Synthesis of Cycloaliphatic Polyesters, poly(1,4-cyclohexylidenecyclohexane-1,4-dicarboxylate) (PCCD), for Low Temperature Curing Powder Coatings
Kubra Kalayci, Recep Piyade, Berrin Salman, A. Ersin Acar; ACS National Meeting & Exposition, San Francisco, CA, April 2017.

2021

[687]
Light-gated Control of Conformational Changes in Polymer Brushes

Bialas, S.; Krappitz, T.; Walden, S. L.; Kalayci, K.; Frisch, H.; MacLeod, J. M.; Nelson, A.; Michalek, L.; Barner-Kowollik, C. 2021, submitted. 

[674]
Modular Functionalization and Hydrogel Formation via Red-shifted and Self-reporting [2+2] Cycloadditions

Ludwanowski, S.; Hoenders, D.; Kalayci, K.; Frisch, H.; Barner-Kowollik, C.; Walther, A. Chem. Commun. 2021, in press.
2020

[653]
Green Light Triggered [2+2] Cycloaddition of Halochromic Styrylquinoxaline – Controlling Photoreactivity by pH

Kalayci, K.; Frisch, H.; Truong, V. X.; Barner-Kowollik, C. Nat. Comm. 2020, 11, 1493.

[624]
Wavelength-Dependent Stiffening of Hydrogel Matrices via Red-shifted [2+2] Photocycloadditions

Kalayci, K.; Frisch, H.; Barner-Kowollik, C., Truong, V. X. Adv. Funct. Mater. 2020, 30, 1908171.