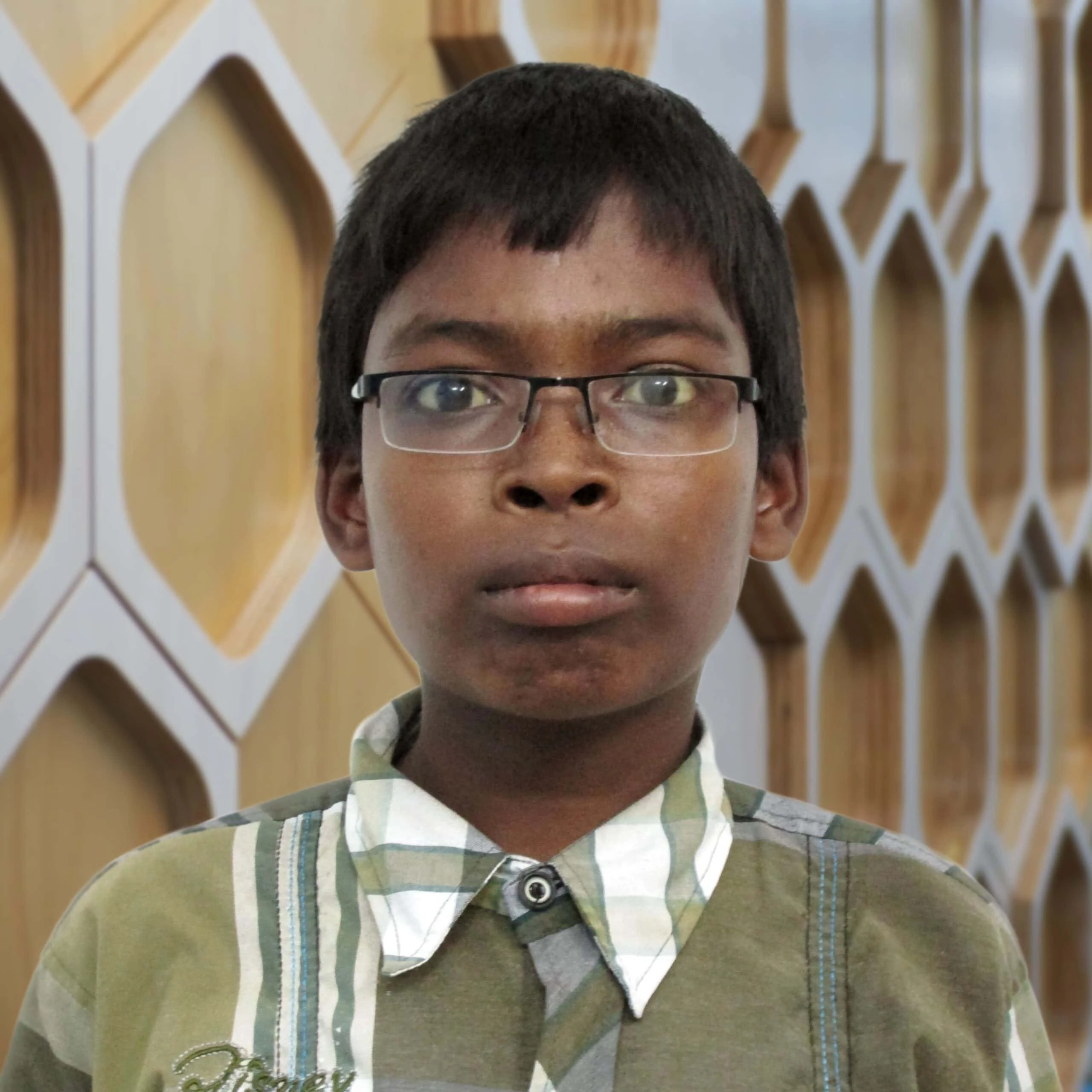 Brief Curriculum Vitae
| | |
| --- | --- |
| since 10/21 | PhD studies under supervision of Prof. Christopher Barner-Kowollik and Prof. Stephen Blanksby at the Queensland University of Technology (QUT), Brisbane, Australia and Prof. Pascal Gerbaux and Prof. Jerome Cornil at University of Mons, Belgium. |
| 09/19 – 12/20 | Project Associate, Indian Institute of Technology, Guwahati. |
| 09/17 – 09/19 | Project Associate, Indian Institute of Engineering Science and Technology, Shibpur. |
| 2015 – 2017 | Master of Science in Chemistry, Indian Institute of Technology, Kanpur, India. Master Thesis: Bio-inspired C3 symmetric molecule As Nano-motor that can be used in drug delivery under the supervision of Prof. Prof. Sandeep Verma. |
| 12/2016 | Winter Internship, Indian Institute of Engineering Science and Technology, Shibpur. |
| 05/16 – 07/16 | Summer Internship, Indian Association for the Cultivation of Science. |
| 2012 – 2015 | Bachelor of Science in Chemistry, Ramakrishna Mission Residential College Narendrapur, Autonomous College affiliated to University of Calcutta, Kolkata, India. |
Research Interests and Opportunities
| | |
| --- | --- |
| 2017 – 2018 | National Overseas Scholarship |
| 2012- 2013 | West Bengal Government Chief Minister fellowship |
|   | |
2021
[2]
Rapid and Scalable Synthesis of a Vanillin-Based Organogelator and  Its Durable Composite for a Comprehensive Remediation of Crude Oil Spillages

A.Das, S.Naskar, M. Dhar, U. Manna, ACS Appl. Mater. Interfaces, 2021, 13, 39, 46803–46812.
2020
[1]
Facile Optimization of Hierarchical Topography and Chemistry on Magnetically-active Graphene Oxide Nanosheets

A. Das, K. Maji, S. Naskar, U. Manna, Chem. Sci., 2020, 11, 6556-6566.
Twitter feed is not available at the moment.