Soft Matter Materials Laboratory - Shining Light on Soft Matter
Established in 2008, and now calling Brisbane home, the MACROARC lab houses over 40 active researchers in the field of synthetic and physical polymer material science.

On the interface of polymer chemistry and mass spectrometry available at the Queensland University of Technology (Brisbane, Australia)/University of Mons (Belgium)
Well done Christina on your KIT PhD defense - we are very proud of you! Thanks for being part of QUTmaterials too!
The Soft Matter Materials Laboratory at QUT is situated at the interface of organic, macromolecular and materials science. We focus on a wide range of interdisciplinary, polymer-related research including but not limited to:
The real world applications of these fundamental investigations span a number of fields, from use as inks and photoresists in 3D printing and lithography to precisely folded single strand polymers for catalysis and biomimetic applications and everything in between.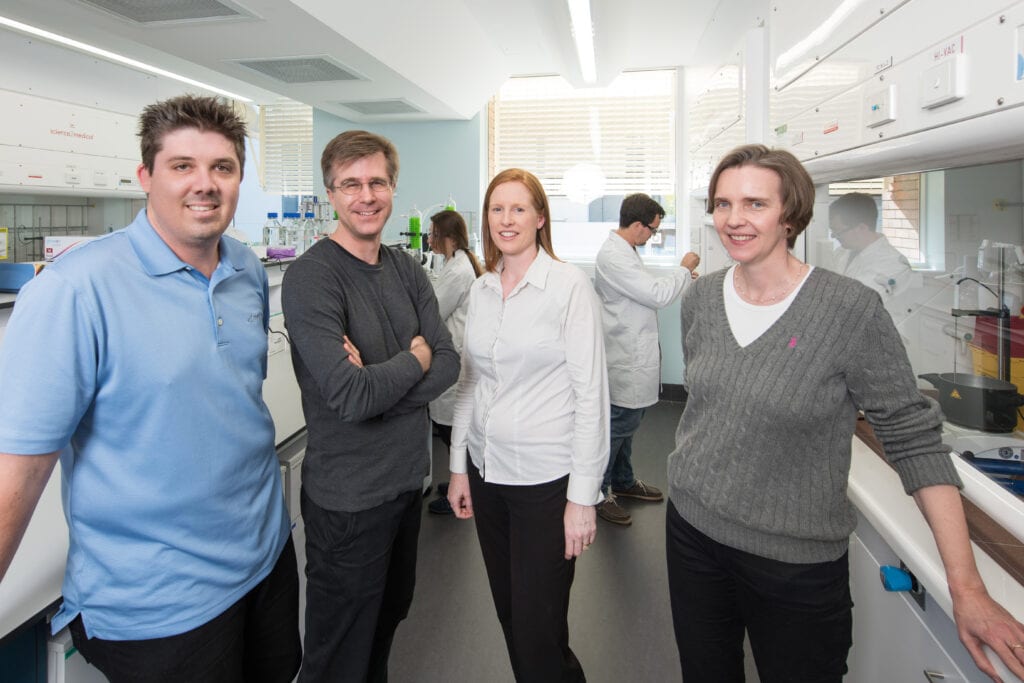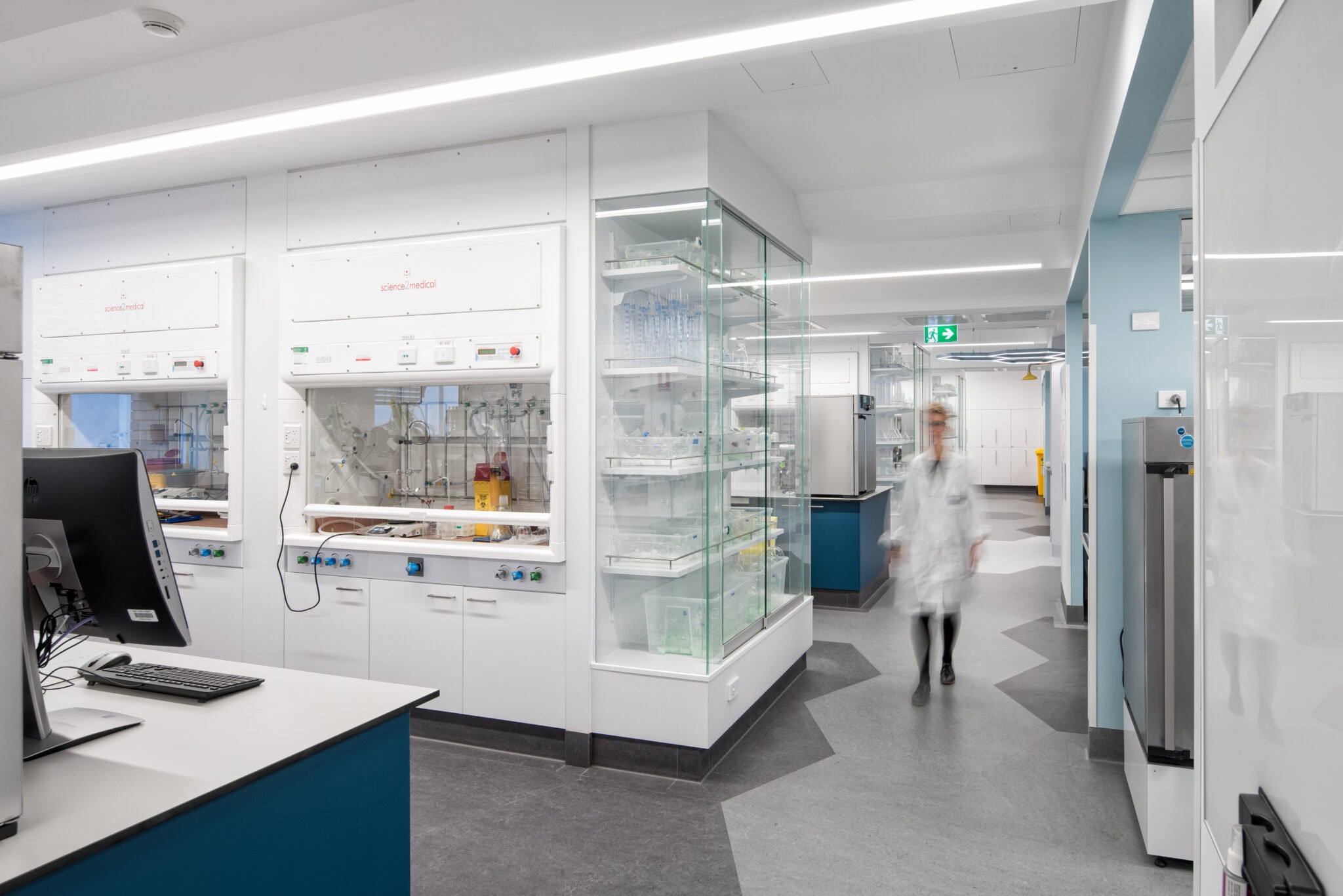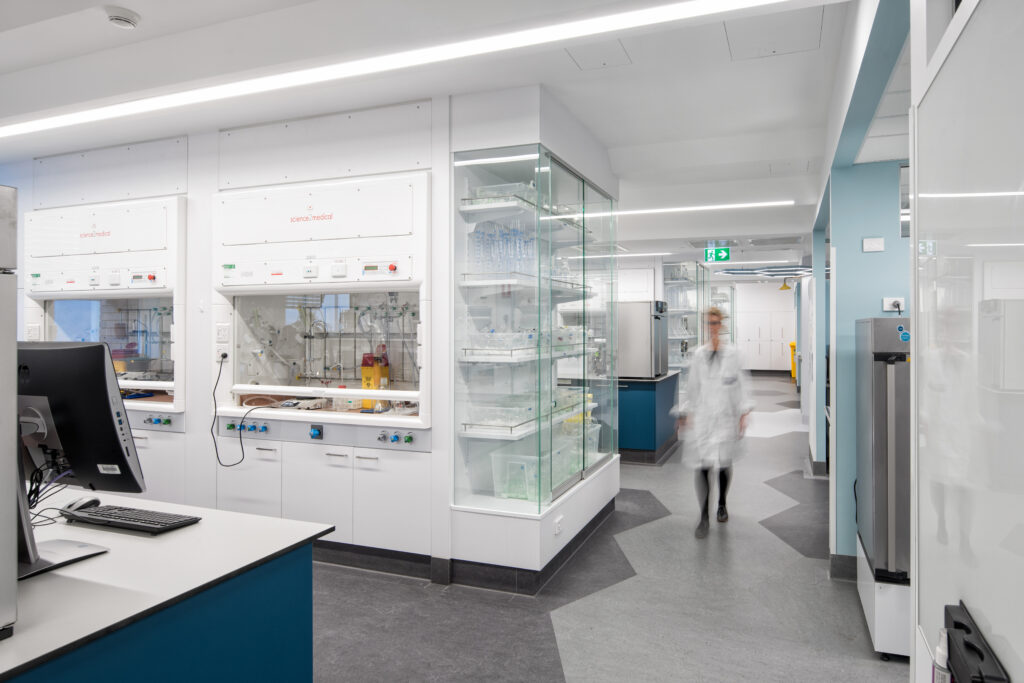 A Self-Catalyzed Visible Light Driven Thiol Ligation
Light-gated Control of Conformational Changes in Polymer Brushes
Passerini Multi-Component Reactions as Handle towards Enabling Self-Reporting Photo-Sensitive Tetrazole-Polymers
Wavelength-Selective Softening of Hydrogel Networks
We've partnered with 156 institutions &

26 countries

.