Soft Matter Materials Laboratory - Shining Light on Soft Matter
Established in 2008, and now calling Brisbane home, the MACROARC lab houses over 40 active researchers in the field of synthetic and physical polymer material science.

Two colour photochemistry at it's finest: Congratulations to our newest PhD graduate Sabrina Bialas! We are very proud of you!
Thank you all for an amazing year! Looking so much forward to 2021! Happy Holidays to all our friends and collaborators across the globe.
Soft Matter Materials group members were awarded by Science and Engineering Faculty (QUT) and Centre for Materials Science (QUT) for their excellent work throughout the year.
The Soft Matter Materials Laboratory at QUT is situated at the interface of organic, macromolecular and materials science. We focus on a wide range of interdisciplinary, polymer-related research including but not limited to:
The real world applications of these fundamental investigations span a number of fields, from use as inks and photoresists in 3D printing and lithography to precisely folded single strand polymers for catalysis and biomimetic applications and everything in between.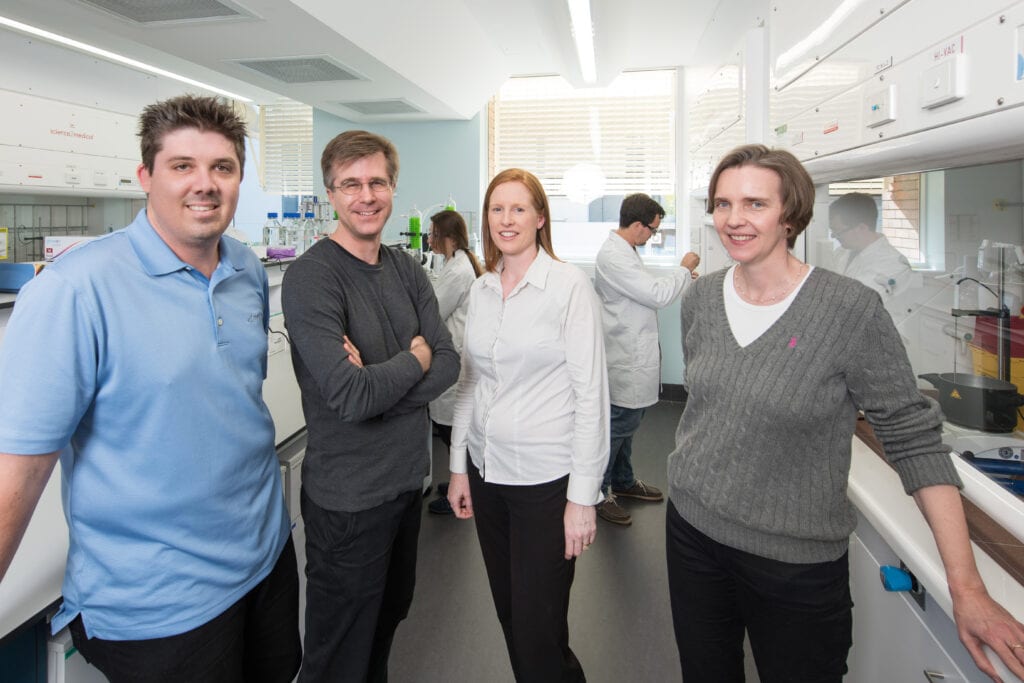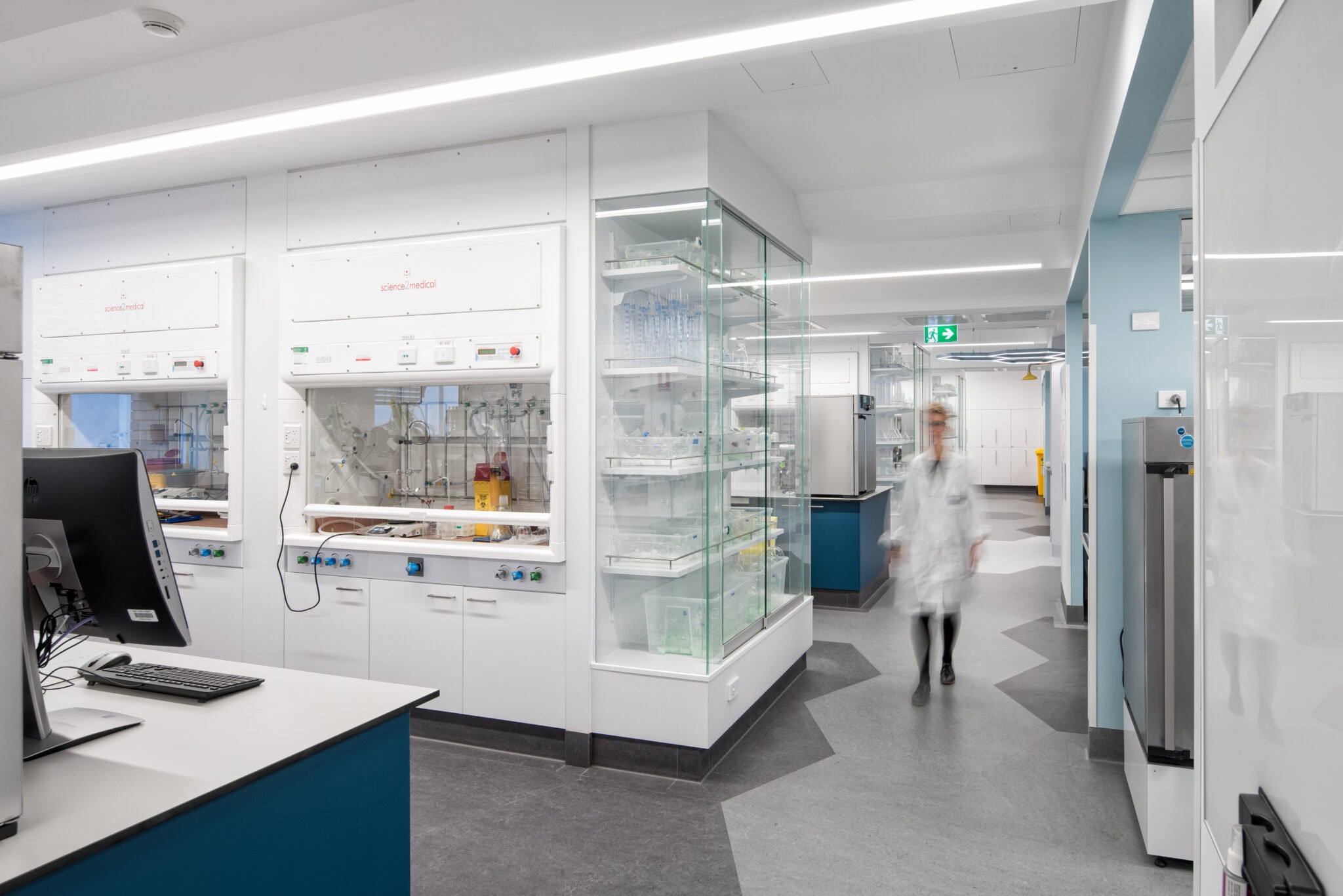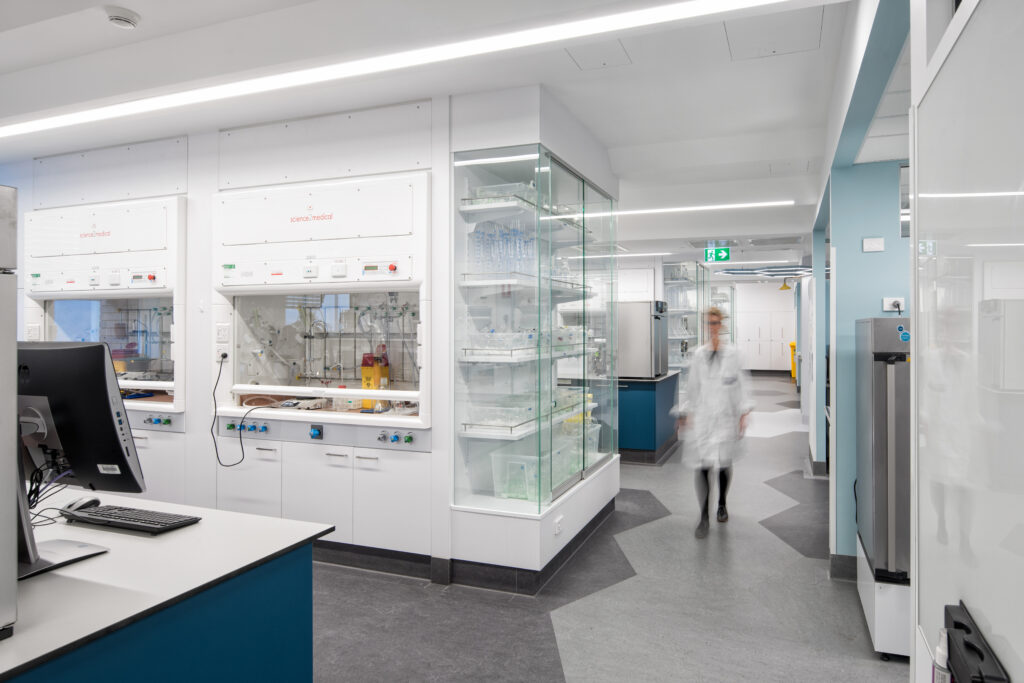 Green-Light Induced Cycloadditions
The Untapped Toolbox of Luminol Based Polymers
UV-induced Photolysis of Polyurethanes
Chemiluminescent Self-Reported Unfolding of Single-Chain Nanoparticles
We've partnered with 156 institutions &

26 countries

.