Soft Matter Materials Laboratory - Shining Light on Soft Matter
Established in 2008, and now calling Brisbane home, the MACROARC lab houses over 40 active researchers in the field of synthetic and physical polymer material science.

The Soft Matter Materials Laboratory at QUT is situated at the interface of organic, macromolecular and materials science. We focus on a wide range of interdisciplinary, polymer-related research including but not limited to:
The real world applications of these fundamental investigations span a number of fields, from use as inks and photoresists in 3D printing and lithography to precisely folded single strand polymers for catalysis and biomimetic applications and everything in between.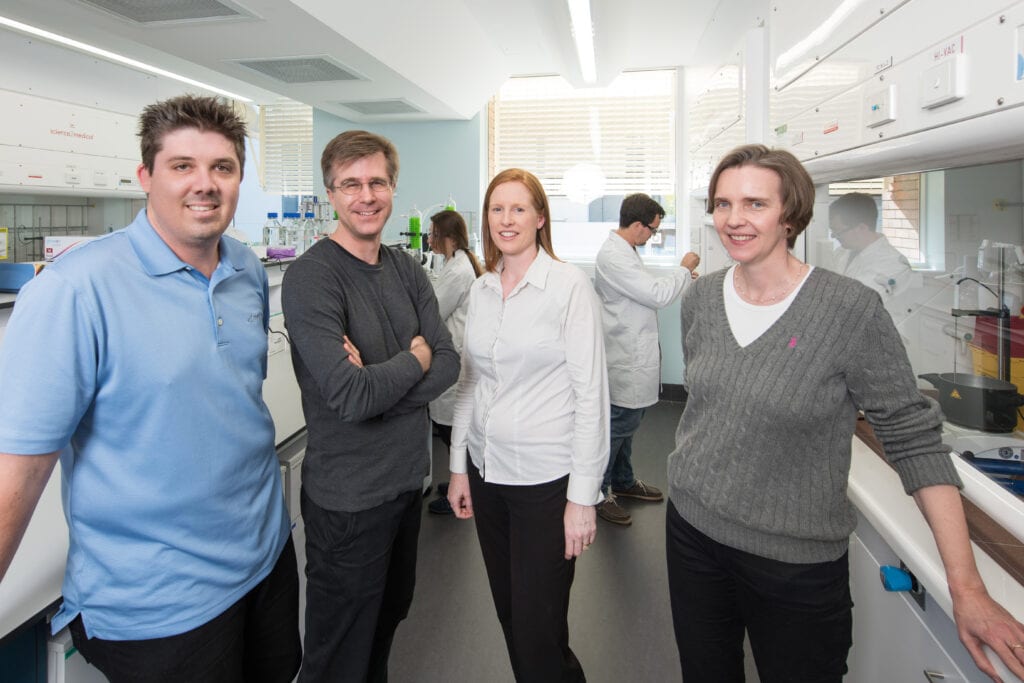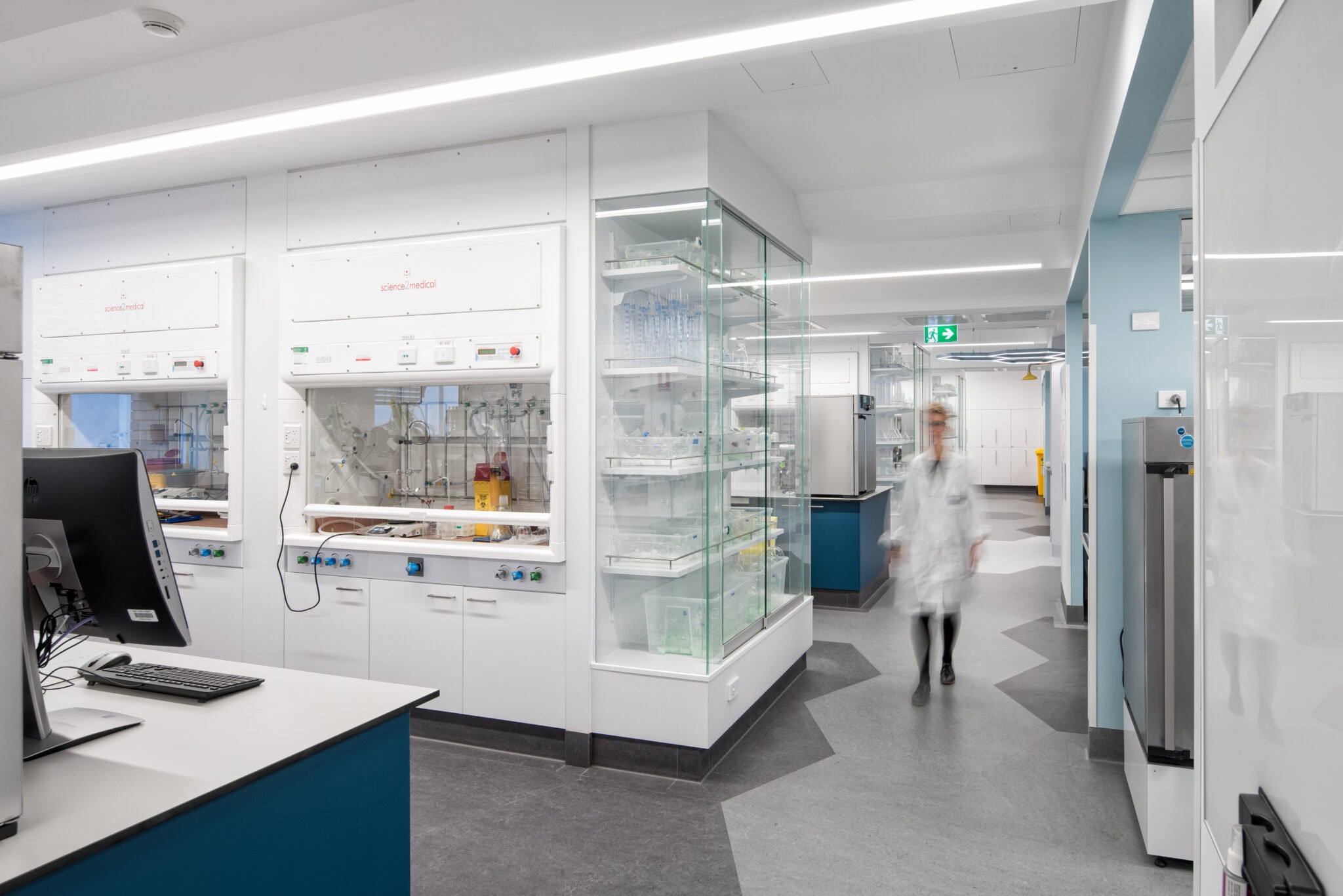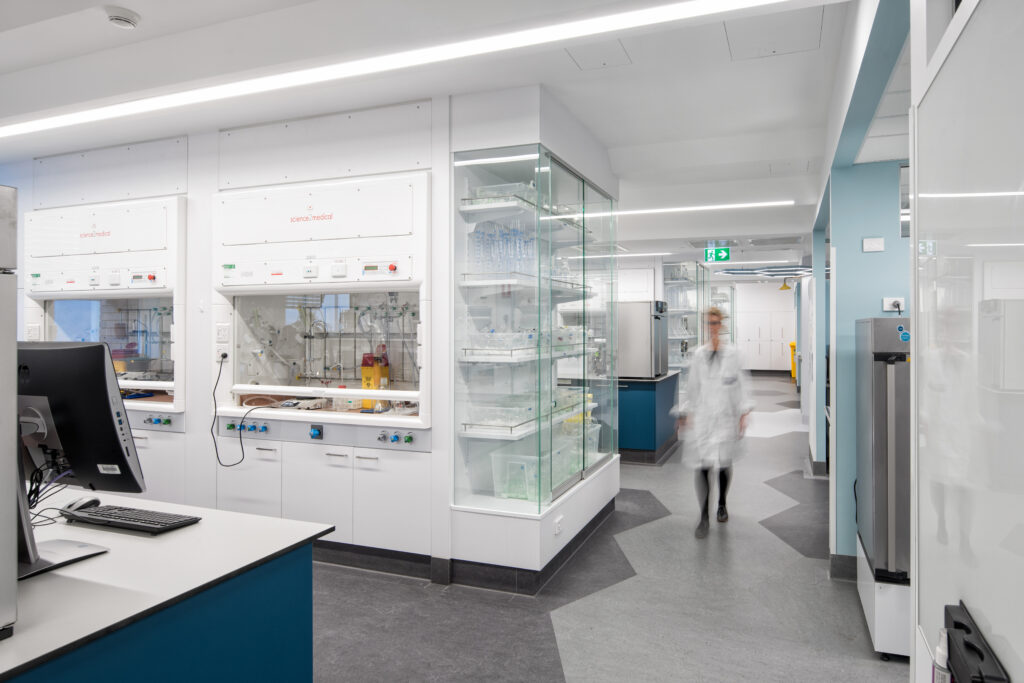 Monitoring Single Polymer Chain Folding via Förster Resonance Energy Transfer
Photochemical Action Plots Reveal Red-shifted Wavelength-dependent Photoproduct Distributions
Rate Retardation Trends in RAFT – An Emerging Monomer Classification Tool?
Photo- and Halochromism of Spiropyran-based Main-chain Polymers
We've partnered with 156 institutions &

26 countries

.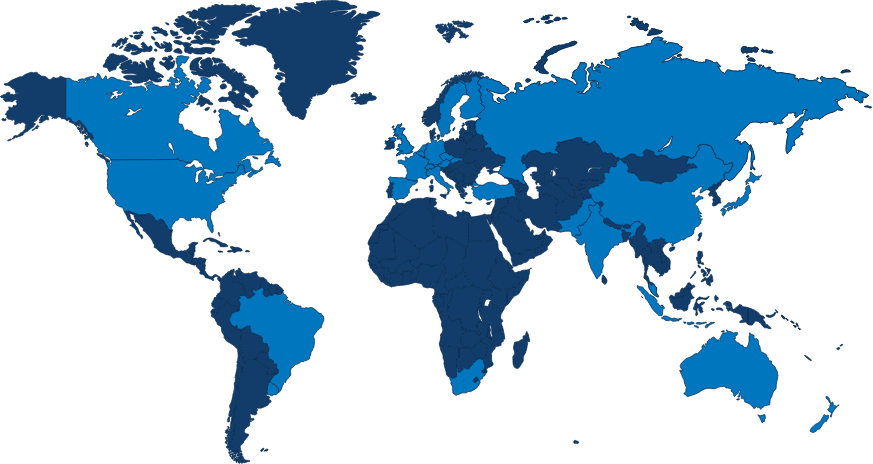 Twitter feed is not available at the moment.