Soft Matter Materials Laboratory - Shining Light on Soft Matter
Established in 2008, and now calling Brisbane home, the MACROARC lab houses over 40 active researchers in the field of synthetic and physical polymer material science.

Congratulations to our most recently minted PhD graduate, Kai Mundsinger! We are very proud.
'Macroarc' and 'Inorganic Nanomaterials' groups celebrated Ruhamah's baby shower before her maternity leave. Congratulations Ruhamah and can not wait to welcome you back in April!
Congratulations to our latest PhD graduate, Tobias 'flying polymer' Nitsche! We are very proud of you.
The Soft Matter Materials Laboratory at QUT is situated at the interface of organic, macromolecular and materials science. We focus on a wide range of interdisciplinary, polymer-related research including but not limited to:
The real world applications of these fundamental investigations span a number of fields, from use as inks and photoresists in 3D printing and lithography to precisely folded single strand polymers for catalysis and biomimetic applications and everything in between.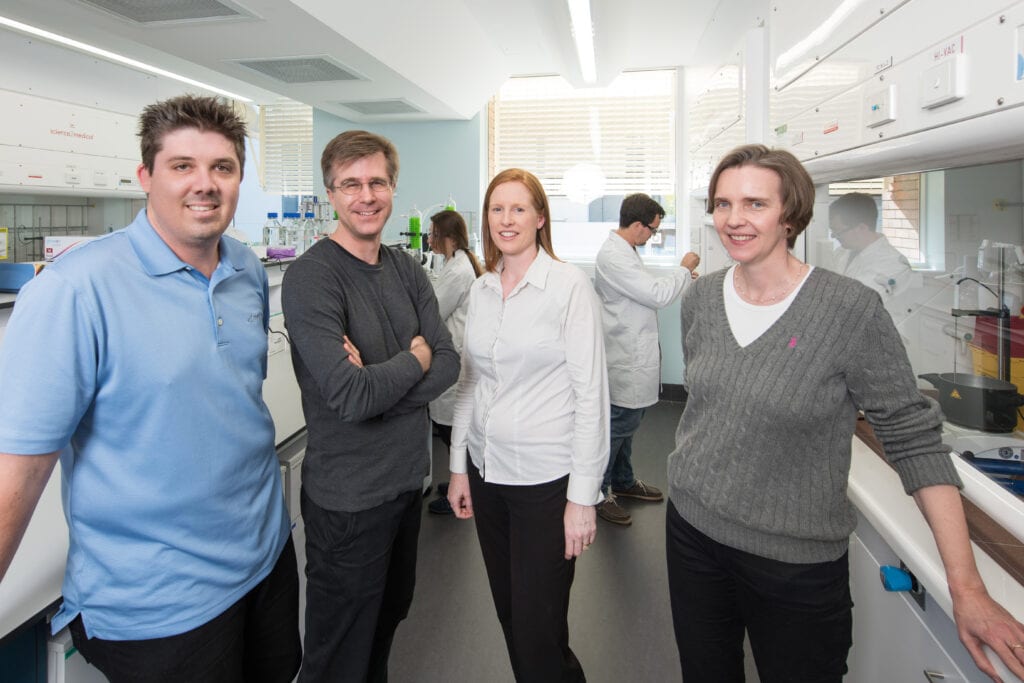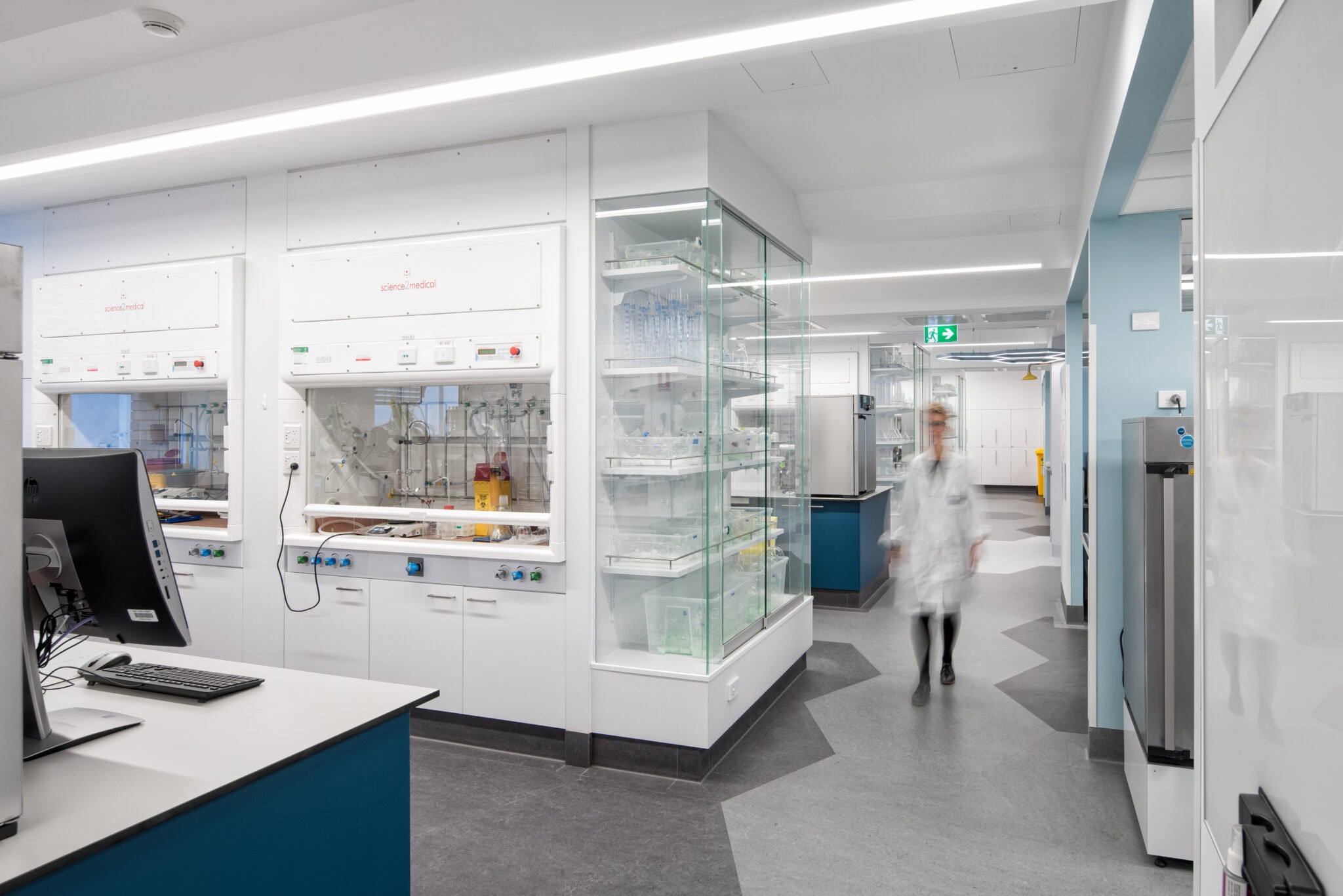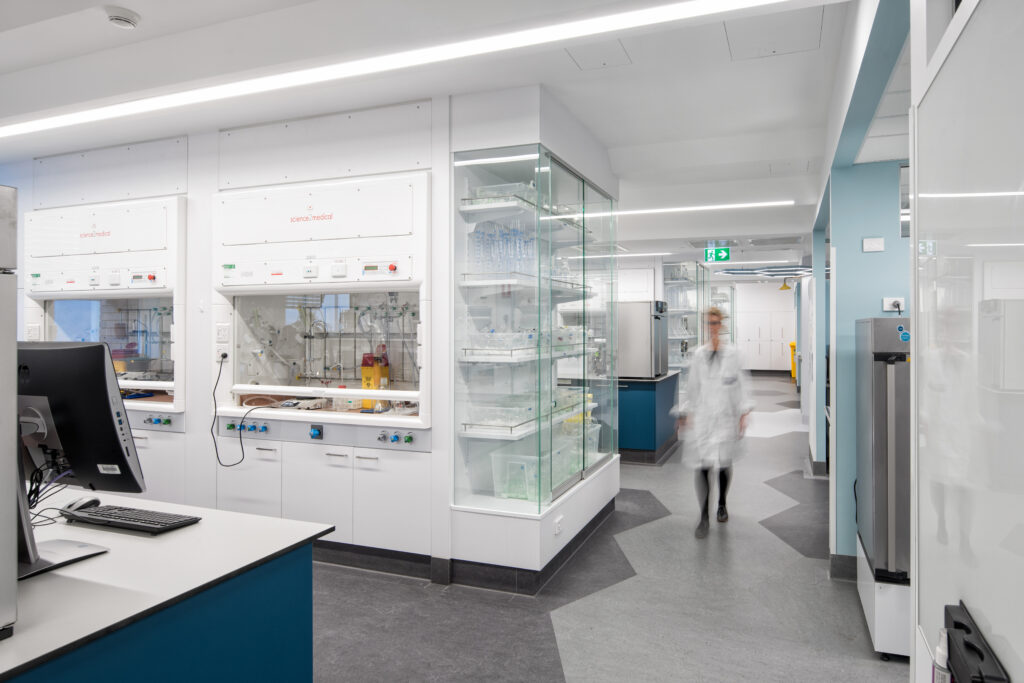 Modular functionalization and hydrogel formation via red-shifted and self-reporting [2+2] cycloadditions
Introducing Electrical Conductivity to Metal-Organic Framework Thin Films by Templated Polymerization of Methyl Propiolate
Dual-Wavelength Gated oxo-Diels-Alder Photoligation
Mapping Photochemical Reactivity Profiles on Surfaces
We've partnered with 156 institutions &

26 countries

.