Soft Matter Materials Laboratory - Shining Light on Soft Matter
Established in 2008, and now calling Brisbane home, the MACROARC lab houses over 40 active researchers in the field of synthetic and physical polymer material science.

A great fun night for the team at the bowling alley! Congratulations to Nate for the best score.
Soft Matter Materials team members, Kubra, Leona, Daniel and Julian presented at the Queensland Student Chemistry Symposium (QSCS) in Townsville last week. Well done everyone! Thank you to the RACI's organizing team for an amazing job.
Our latest green light LED activated [2+2] cycloaddition paper has been selected as HOT Polymer Chemistry article! Excellent work by Ishrath and Kevin, in collaboration with Hendrik. Well done!
The Soft Matter Materials Laboratory at QUT is situated at the interface of organic, macromolecular and materials science. We focus on a wide range of interdisciplinary, polymer-related research including but not limited to:
The real world applications of these fundamental investigations span a number of fields, from use as inks and photoresists in 3D printing and lithography to precisely folded single strand polymers for catalysis and biomimetic applications and everything in between.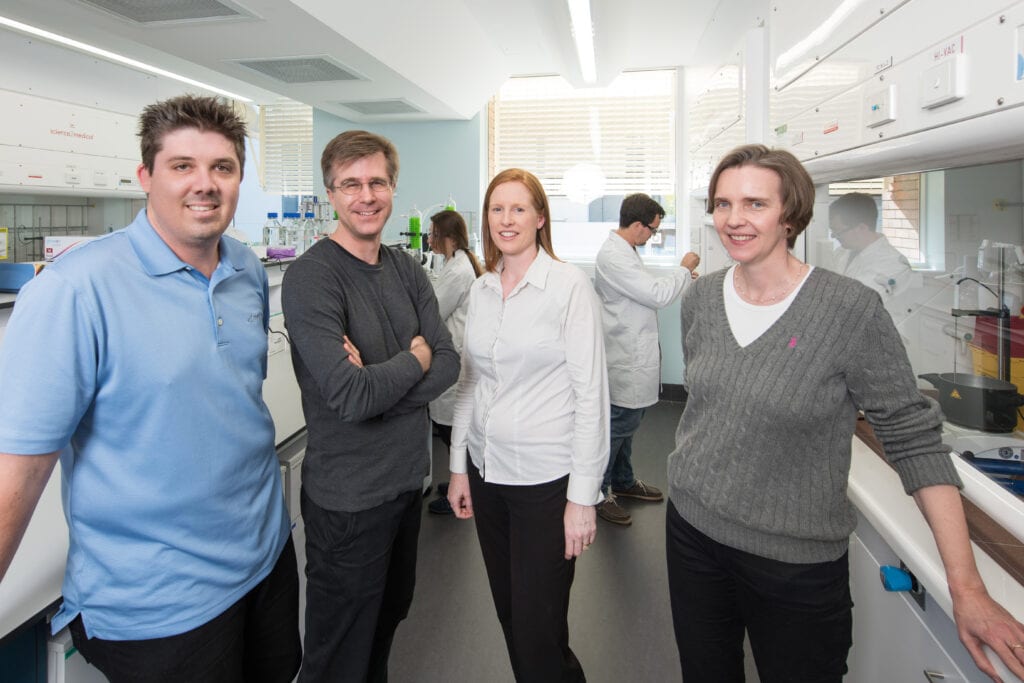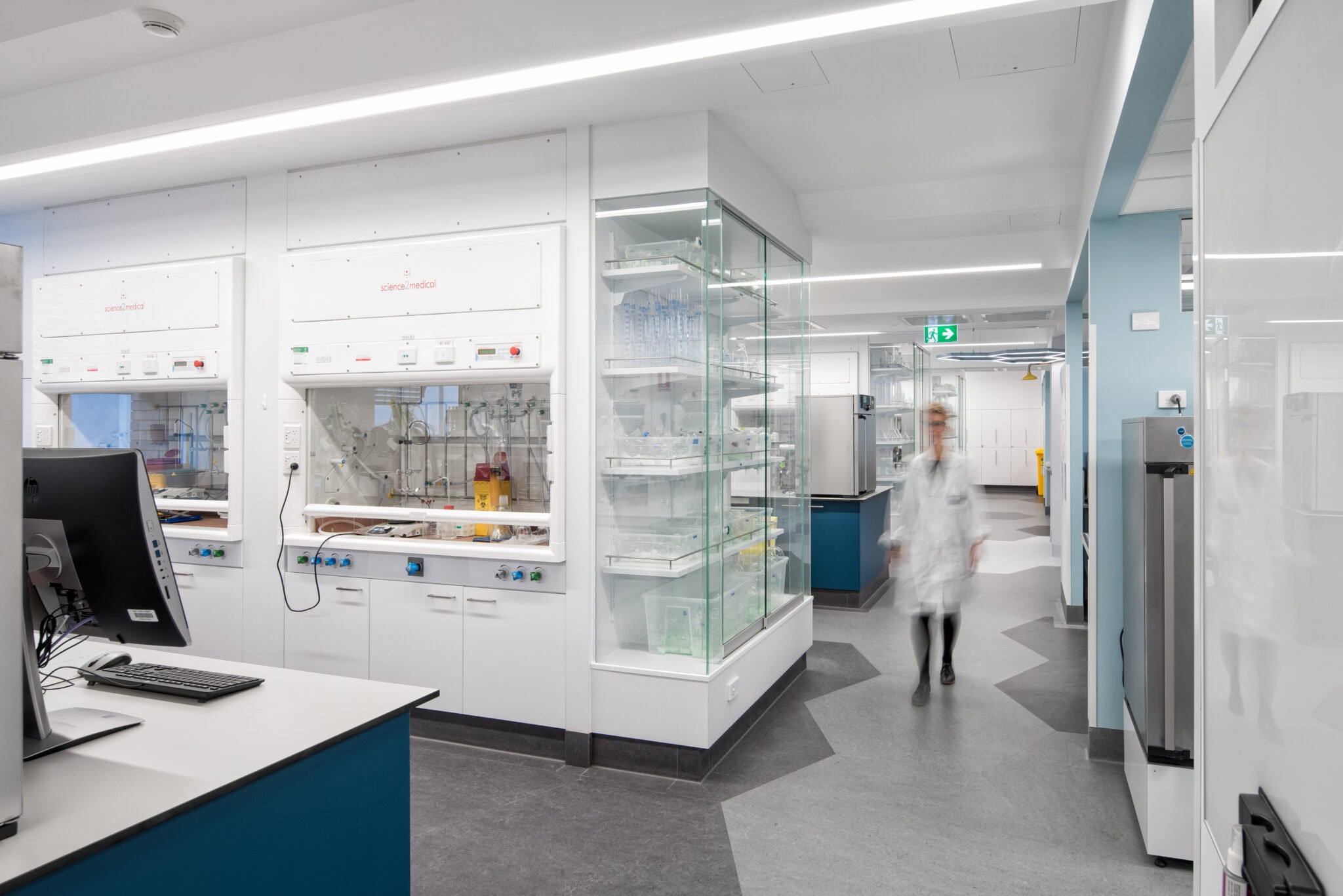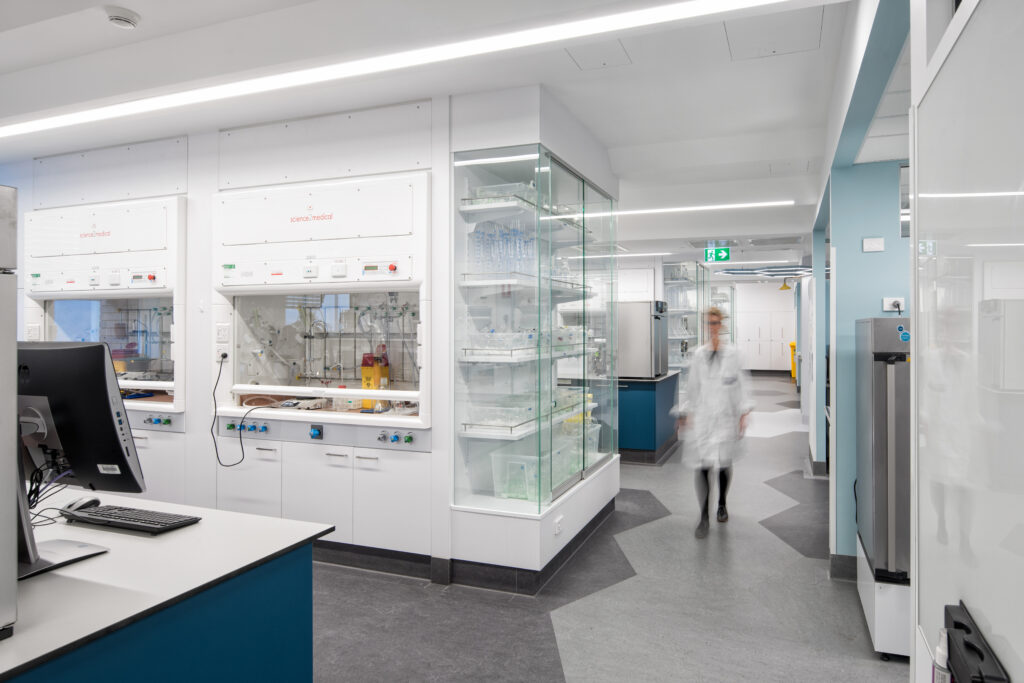 Wavelength Resolved PhotoATRP
Sequence-Independent Activation of Photoreactions Using Two Colors of Light
Wavelength-Orthogonal Stiffening of Hydrogel Networks with Visible Light
Action Plots in Action: In-depth Insights into Photochemical Reactivity
We've partnered with 156 institutions &

26 countries

.